Patient Information
Billing
Dr Taylor believes that Informed Financial Consent is an integral part of your care.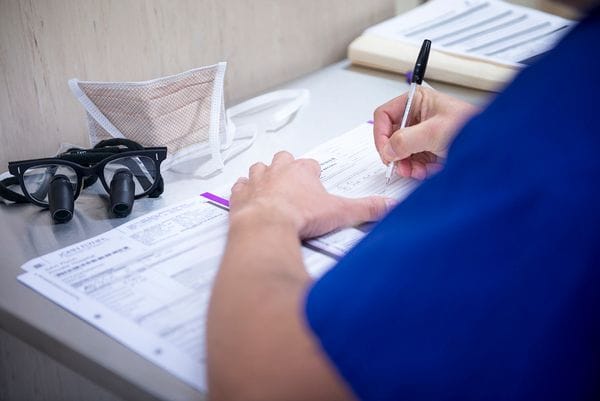 If you and Dr Taylor have decided that surgery is the best treatment option for your situation, you will be provided with an estimate of fees, outlining surgical costs including an approximation of out of pocket expenses.
There will be separate costs involved for the hospital including implants and equipment. Your Anaesthetist and Dr Taylor's Surgical Assistant may also charge a further fee. Dr Taylor's team will provide you with the relevant contact details to allow you to find information on these other costs.
For emergency procedures it may not be possible to provide a written estimate of fees although Dr Taylor will endeavor to provide you with as much information as possible.
Of course, things may change during an operation and therefore the estimate of fees is an approximation only and so the final bill may be different to the estimate.