Dr Fraser Taylor | Orthopaedic Surgeon
BSc, MBCHb, FRACS
Dr Fraser Taylor is an Orthopaedic Surgeon specialising in Upper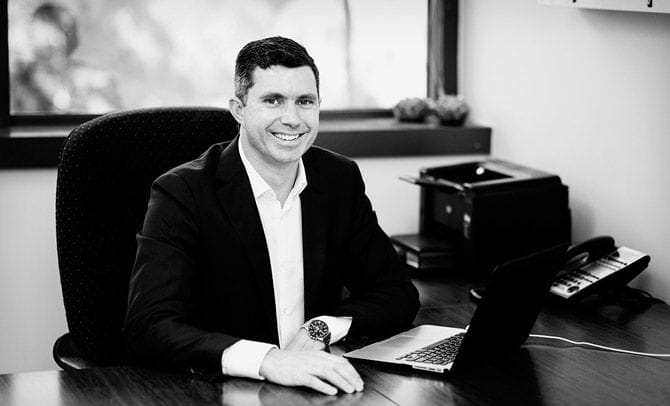 Limb Surgery who consults and operates in Private Practice at John Flynn Private Hospital since 1st July 2014. Dr Taylor will be combining this role with a staff specialist role as Orthopaedic and Upper Limb Surgeon at Gold Coast University and Robina Public Hospitals.
Dr Taylor graduated from the University of Otago, New Zealand with a Bachelor of Medicine and Bachelor of Surgery degree in 2000 and completed Orthopaedic training in New Zealand, being awarded Fellowship of the Royal Australasian College of Surgeons in 2010.
Following this, he completed a further year of post-fellowship training in Hand and Upper Limb Surgery in the Princess Alexandra Hospital and Brisbane Hand and Upper Limb Research Centre.
He has also a been visiting shoulder fellow in Cremona, Italy before completing a further year of hand, wrist, elbow and shoulder fellowship training in the Wrightington Hospital Upper Limb Unit in the UK.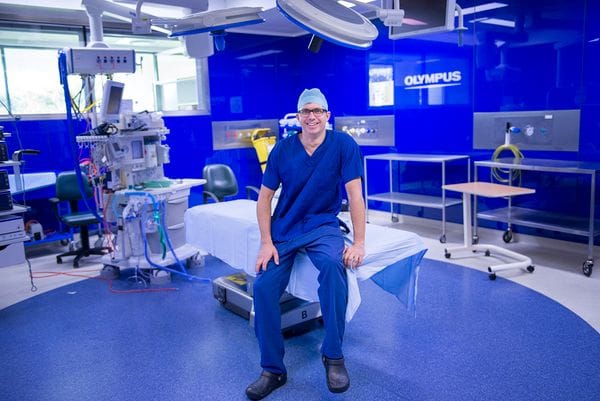 Dr Taylor has published a number of papers in the fields of orthopaedic and upper limb surgery collaborating with a number of well-known international experts and have won research prizes for these projects during his training and fellowships. He continues to be involved in the training of junior doctors and medical students at Gold Coast University and Robina Hospitals where he is the current Deputy Director of Orthopaedic Surgery.
He travels frequently to international conferences and clinical visits to continuously update his skills and improve patient care.
He welcomes referrals regarding all upper limb orthopaedic problems and provide both open and arthroscopic options for treatment of the shoulder, elbow and wrist and hand.