Patient Information
Your Appointment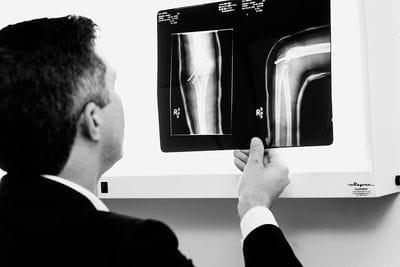 If you need to cancel an appointment:
Please telephone the office as soon as possible so that we can offer your appointment time to someone else.
During your first visit, Dr Taylor will make a thorough analysis of your problem. A physical examination will form part of this assessment.
Sometimes further tests such as specialised Xrays, CT or MRI scans may need to be arranged.
Treatment options will be discussed and Dr Taylor will discuss these options with you and establish a treatment plan.
We understand that your time is valuable and make every effort to keep to schedule but please be aware occasionally emergencies occur or patients require a little more time than anticipated.